For the first time in a while, I've been riding the high of an upload passing 20k views, cause I was riding the FNF coattails. It's awesome seeing FNF content draw so many eyes to the site. We all know a sizable chunk of NG's traffic comes from the horny. FNF content actually competes with the horny-bait.
And while you're here, check out this little video: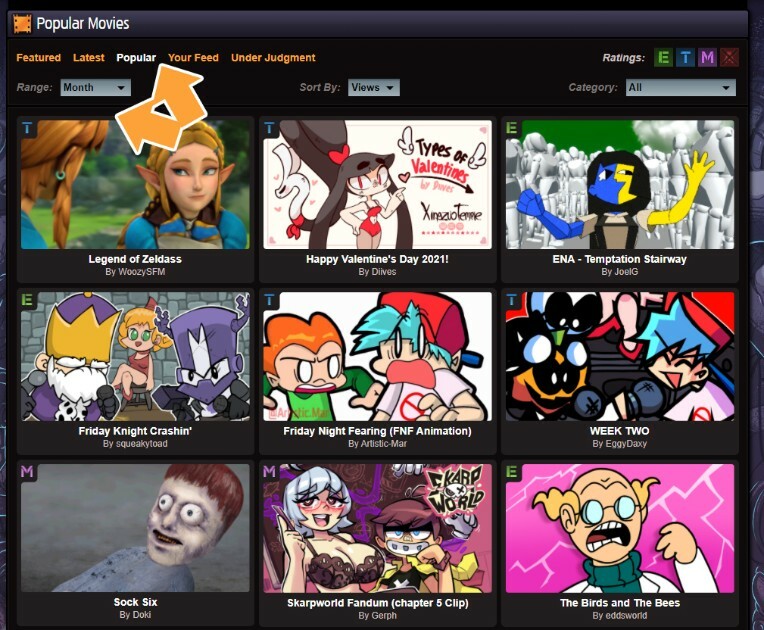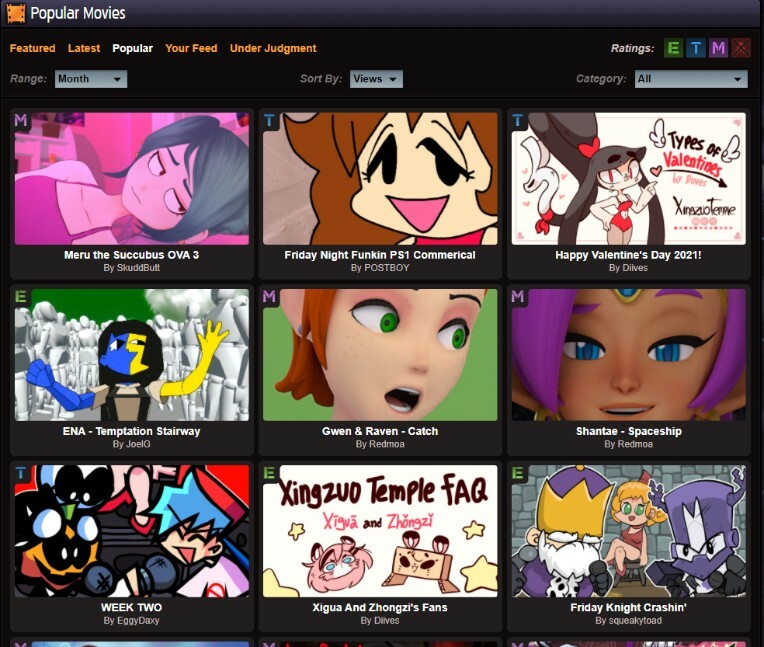 I was wondering if FNF is driving these views or if NG viewers just like this content. So I looked up a traffic report, and it was awesome to see that @ninjamuffin99, @PhantomArcade and the crew are actually driving huge traffic to NG, in some cases outdoing the NSFW. That's awesome - FNF's following is huge.